Hi, this is Alison Swerdloff,  life long crafter, curious person, educator and life coach.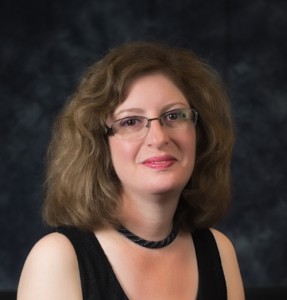 I have been crafting for as long as I remember.  Even as a young girl, I was always doing something, whether it was using my mother's sewing machine to make doll clothes for my Barbie dolls, creating sets for the skits my sister and I put on for our parents, or crocheting scarves. As I have grown up, I have learned new skills and techniques. Over the years, I have learned needlepoint and cross stitch, quilting, jewelry design,  bead crochet, and much more. I love learning new things, meeting new people and discovering new, interesting ideas that will be helpful to others.
In recent times, I have also undergone tremendous personal growth, and have worked hard to create a venue where I can help others in the same way.  This site is where I am combining my desire to help others create their own changes and growth,  while helping them discover their passion and utilize their craft, whatever it may be, to get there. I am crafting my ideal life, and wish others to do the same.
Through writing about crafts, books, techniques, interviews with successful crafters I will provide the venue for you to craft your ideal life as well! I look forward to interacting with you on my blog, providing insight, new ideas, and wonderful products that can assist in creating your ideal life through crafts.
I look forward to connecting with you!
Alison Swerdloff
Founder, Your Craft Your Life
2 Comments