---
Ok, so you have your crafts, and you have your passions,  but how do you combine them to improve your life?  Are you truly living your dream life? Ars you creating your crafts for yourself or for others?  Yes, they give you pleasure, but are you getting more than just part time pleasure? Wouldn't you want to be doing your craft all the time, and getting paid for it?
Over time, I will be providing assistance to you in truly living your passion, thus living the life of your dreams.  Believe me, making these changes are not easy, but they are possible.  I have made many of these changes myself and am finally starting to live the life of my dreams. I continue to craft, am now writing about it here and have other ways of bringing your crafts into your ideal life.
Please stay tuned to learn more about my journey and follow the tips I provide to start moving forward on your own. Feel free to interact with me by commenting below.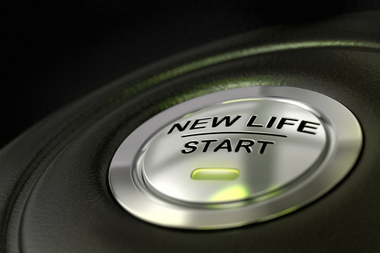 FINDING YOUR PASSION
2 Comments